We covered a lot of ground on this blog in 2018. To make it easier for you to find the information you need, we have pulled together this handy recap, broken down by category.
Whether it's getting the facts about Chiropractic care and how your spine works, understanding the risks of medication usage, or just some useful insight on general health, exercise and nutrition, this is a great place to start.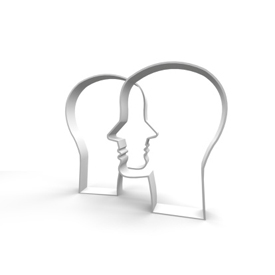 The Facts About Chiropractic
Aug. 2: We can make a big difference – But this isn't about magic bullets
June 25: An ounce of prevention – Because sometimes there is no cure
June 12: The Safety Pin Cycle
April 27: Bladder control may be helped through Chiropractic
March 22: Kids and Chiropractic: The proof is in the x-rays
March 1: Why do kids need Chiropractic?
Spinal Health
Dec. 11: Forward head carriage
Oct. 30: 11 Things that make a chiropractor cringe
Nov. 12: Standing around on the job – How you can do your back a favour
Nutrition & Exercise
Lifestyle & Vitality
Nov. 27: Snow shovelling
Nov. 19: Take care of others by taking care of yourself, first
Oct. 1: Don't let the silent killer sneak up on you
Sept. 24: It's up to us to be informed about what we put in our bodies
Sept. 18: The cost of doing something, versus the price of doing nothing
June 19: Working to improve men's health
May 31: Life will always happen – Be prepared for it
May 15: Is your body stressed out by chemicals?
April 19: Your attitude does shape your reality – And your health
April 12: The Health Trifecta: Sleep, nutrition, exercise
Feb. 1: New Year's Resolution
Medication & Treatment
Got an idea or a question you would like us to explore in a future post? Just let us know.