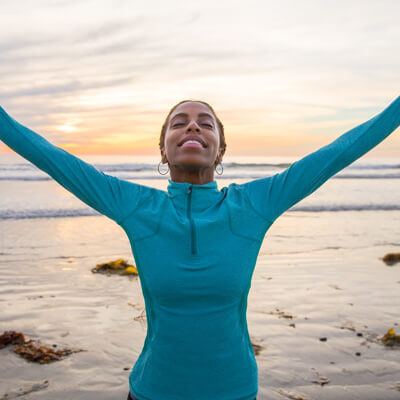 It's a sobering fact: if the withdrawals from your bank account exceed your deposits, you will get some expensive overdraft notices from your bank. And if you continue along that path, your financial future will not have a very healthy outlook!
Now, think of your health as a type of bank account. You make regular deposits: an exercise routine, balanced nutrition, plenty of water, exercise, sufficient sleep, regular chiropractic care. You make withdrawals: excess stress, too many evenings chilling on the couch, regular poutine and donut dinners.
Many people start chiropractic care at Hazeldean Family Chiropractic Clinic because they're receiving alarming "health bank" statements. Why? Because they haven't been making regular deposits, and now they're overdrawn and have to pay steep penalties.
To start redressing the imbalance, they immediately need to make some deposits into their health account to get themselves out of the red. That is known as relief care.
After that, they have some choices.
They can opt for corrective care where they continue to make regular deposits into their health account so that they maintain a balance and don't continually have to pay those health penalties.
However, their best choice would be wellness care: keeping up with those regular deposits plus opening a special savings account from which they can withdraw during a health crisis.
Are you keeping on top of the balance in your health bank account?
Dr. Erin McLaughlin
and
Dr. Pierre Paradis
 are here to help. If you live or work in Kanata and the surrounding area, contact us today or give us a call at (613) 831-9665.