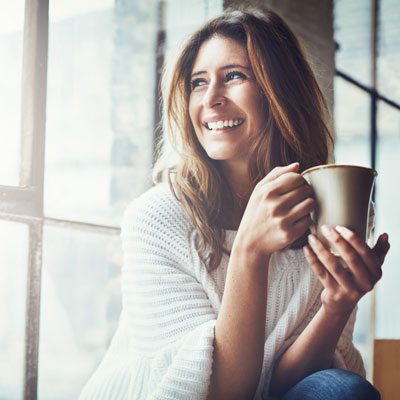 Happy new year! We covered a lot of ground on this blog in 2019. As always, our Kanata chiropractic team is focused on the whole of your physical and mental health and this is reflected in the variety of topics that we cover on our blog.
Whether it's the facts about Chiropractic care and how your spine works, understanding the risks of medication usage or surgery, or just some useful insight on general health, exercise and nutrition, our goal is always to help you make an informed choice.
Spinal Health and Chiropractic
Nutrition & Exercise
Lifestyle & Vitality
Medication & Treatment
If you have a question or an idea we could explore on our blog in 2020, please let us know.